Our History
---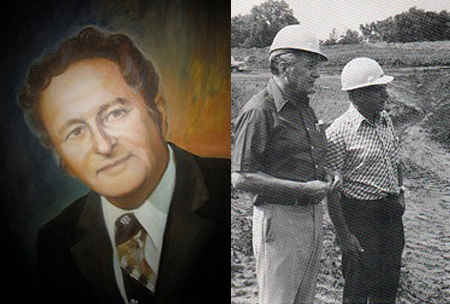 Founder Welton Ideker began his construction company in 1947. Soon after the "Great Missouri River Flood of 1952", Ideker prospered building and repairing levees along the Missouri and Kansas Rivers. In 1958, the company had grown enough to complete its first Interstate Highway project (I-29 in Buchanan County MO). The I-29 project became the first of many interstate sections built by the Welton Ideker Company. Welton's company became known as a "dirt mover" that worked projects from the swampy Missouri River bottoms to the hilly terrain of Northern Missouri.
In 1972, the Welton Ideker Company incorporated into Ideker, Inc. In 1987, we expanded into the concrete paving portion of our business. We have successfully paved numerous projects in Missouri and Kansas ranging from city streets to Interstates. In 2006, the asphalt paving division was added to our profile. This division has quickly added major projects to its resume including the latest in innovative approaches to maintenance and recycling.
From our infancy as a "dirt mover" along the banks of the Missouri River to the latest technology in concrete and asphalt paving, we have always been willing to take on new challenges. Our core of dedicated people brings the experience necessary for a successful project.
Our Leadership Team
---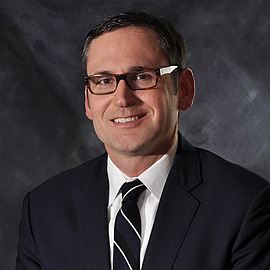 Paul Ideker
President
Paul Ideker is the President of Ideker, Inc. Paul joined the company after graduating from Kansas State University in 2001 with a Bachelor's degree in Business Management. He served as the MO/KAN ACPA Chairman in 2014 and is currently the 2017 Chairman of the AGC of Missouri Heavy Highway Division. Paul also occupies a seat on the Associated General Contractors of Missouri Board of Directors and the Missouri Kansas Chapter of the American Concrete Pavement Board of Directors.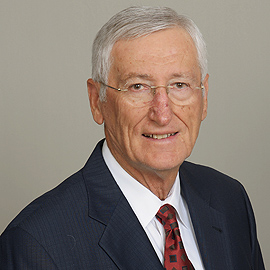 Roger Ideker
CEO
Roger Ideker serves as the CEO and Chairman of the Board. Roger previously served as Vice President from 1978 to 2002 and President from 2002 to 2010. He has served as a Board member of the AGC of Mo and Mo/Kan ACPA. He graduated from the University of Missouri-Columbia with a Bachelor of Science degree. Roger also served in the Mo Army National Guard.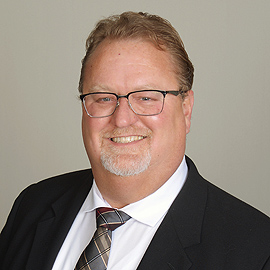 Ken Ideker
Vice President
Ken Ideker is a Vice President of Ideker, Inc. Ken oversees the quarry operations and purchasing. He studied at Missouri Western State University and Northwest Missouri State University before joining Ideker in 1990.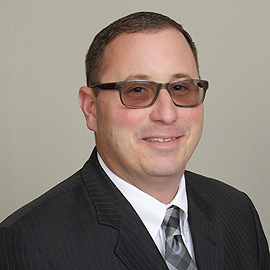 Cody Phillips
Vice President
Cody Phillips is a Vice President of Ideker, Inc. Cody is responsible for the project estimation and management of the Concrete and Grading Divisions of the company. He studied at Missouri Western State University and started his career with Ideker in the year 2000.